Latest listings updated hourly
Find the latest listings available in your area in an easy to use search!
Find a Home »
Meet Bass
My goal is to ensure that you have the best La Jolla Real Estate Experience
Connect with Bass »
Get a pro home valuation
Would you like to know the value of your home? Get an expert evaluation!
Get your Report »
Bass was an excellent agent across the board! He was able to quickly "get into our heads" and find the properties that were the best fit for us. We had limited time to spend house hunting so it was important for us to use the time wisely and Bass made this possible. He would find the right properties on the web and send them to us for initial review. For properties that were questionable Bass would often pre-review them for us and give us a verbal assessment. He was also always available to go look at any property any time and even brought us back to several house 2, 3, or more times to get another look. We had a lot of fun house shopping with Bass! He is personable, fun, and honest. And, when we finally selected the house we wanted Bass took control of the situation and negotiated a great deal on our behalf and took care of all the paperwork. We have now bought and sold three homes with Bass and every time was easy and fun! We will definitely hire Bass every time.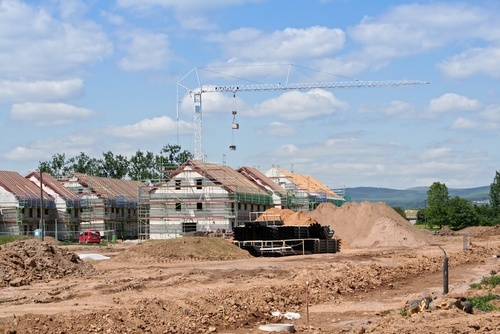 If you, Are lured by the shiny new home in the brochure and it calls to you, or Pass by the fluttering flags of that new sub-division, and your car automatically turns in, and A walk through model homes every…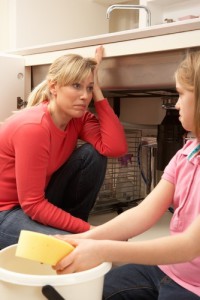 As a new homeowner, you may not know what to do when the unforeseen happens. Knowing what to do in a household emergency can save valuable time and may even reduce expensive repairs to hidden damage. Household Emergencies From plumbing…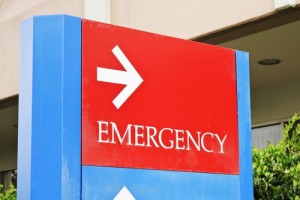 You just moved. You started your new job. You super busy unpacking and getting settled. You get sick in the evening or on a Saturday and need to see a doctor. This scenario is quite common. Getting unpacked into your…